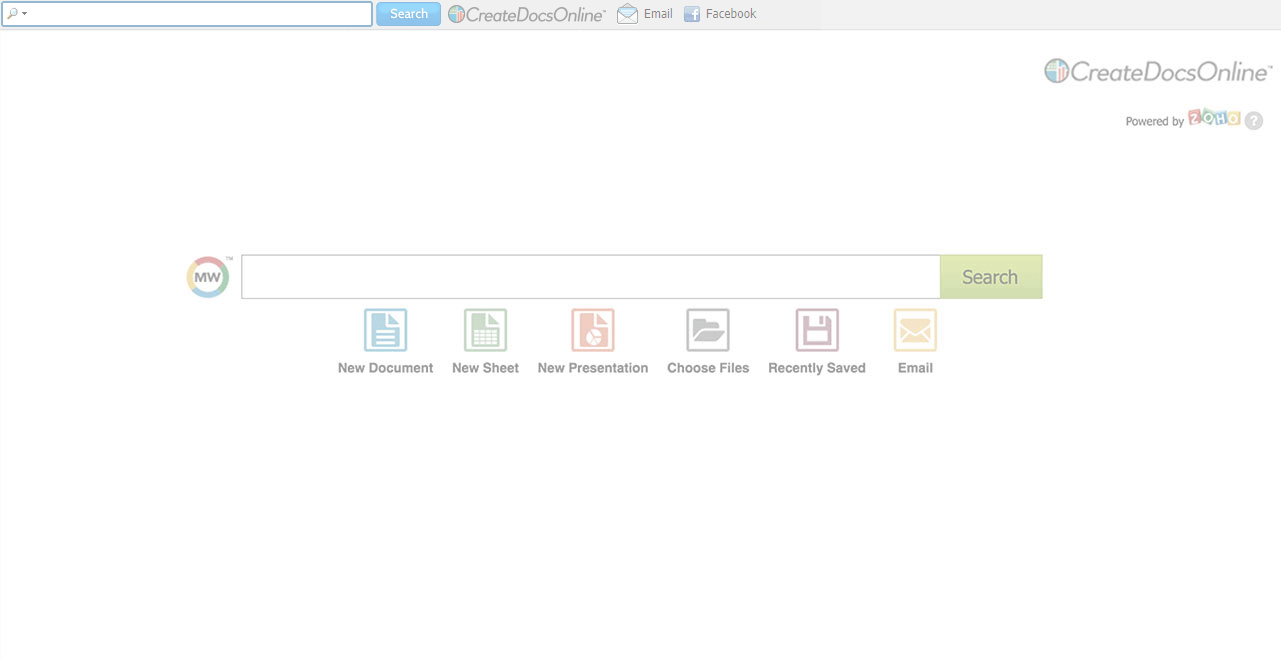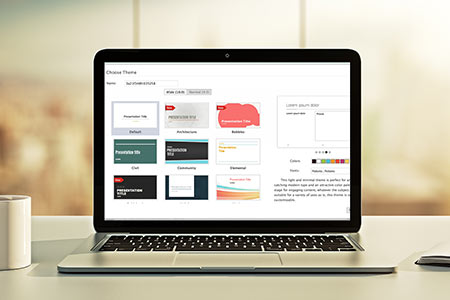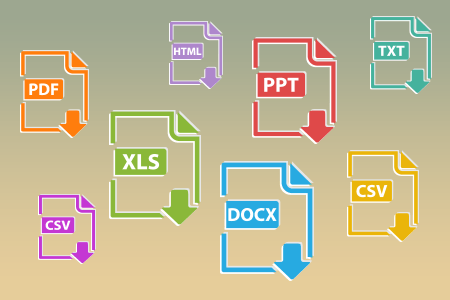 Create a variety of documents and projects.
Access a word processor, spreadsheets and more.
Create & Edit DOCX, PPT and XLS files.
Download documents quickly and easily.
Create And Edit Documents Online
Open And Edit Existing Documents
Free
and get direct access to free web search on your homepage and new tab.
Create Documents In Your Browser
Get a free office suite! With CreateDocsOnline™ you will have access to a FREE word processor, spreadsheets and more.
15+ Document Formats
CreateDocsOnline™ gives you access to a full office suite online, saving you disk space, and the ability to download 15+ common document formats on your New Tab page. It's quick and easy.
By clicking the button and installing the New Tab, I agree to the
EULA
and
Privacy Policy
.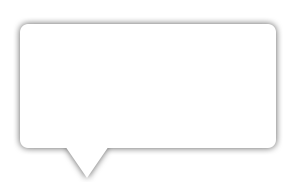 Don't forget to check
You will not be able to proceed unless you check the box for CreateDocsOnline on your New Tab and Homepage